Fineliving
Back in the 90s, if you wanted to have contemporary and unique pieces of furniture in your home, you had to be a globetrotter. You had to travel a lot, follow trends, and be okay with paying steep prices. But those days are history, and all that comfort is just one click away. E-commerce is making brick-and-mortar stores obsolete and our lives much easier. Now we can visit a website, check what they offer, and buy any item instantly and on a whim. And that's what makes shopping fun. But for us to really enjoy, a great user experience and stunning design have to become one.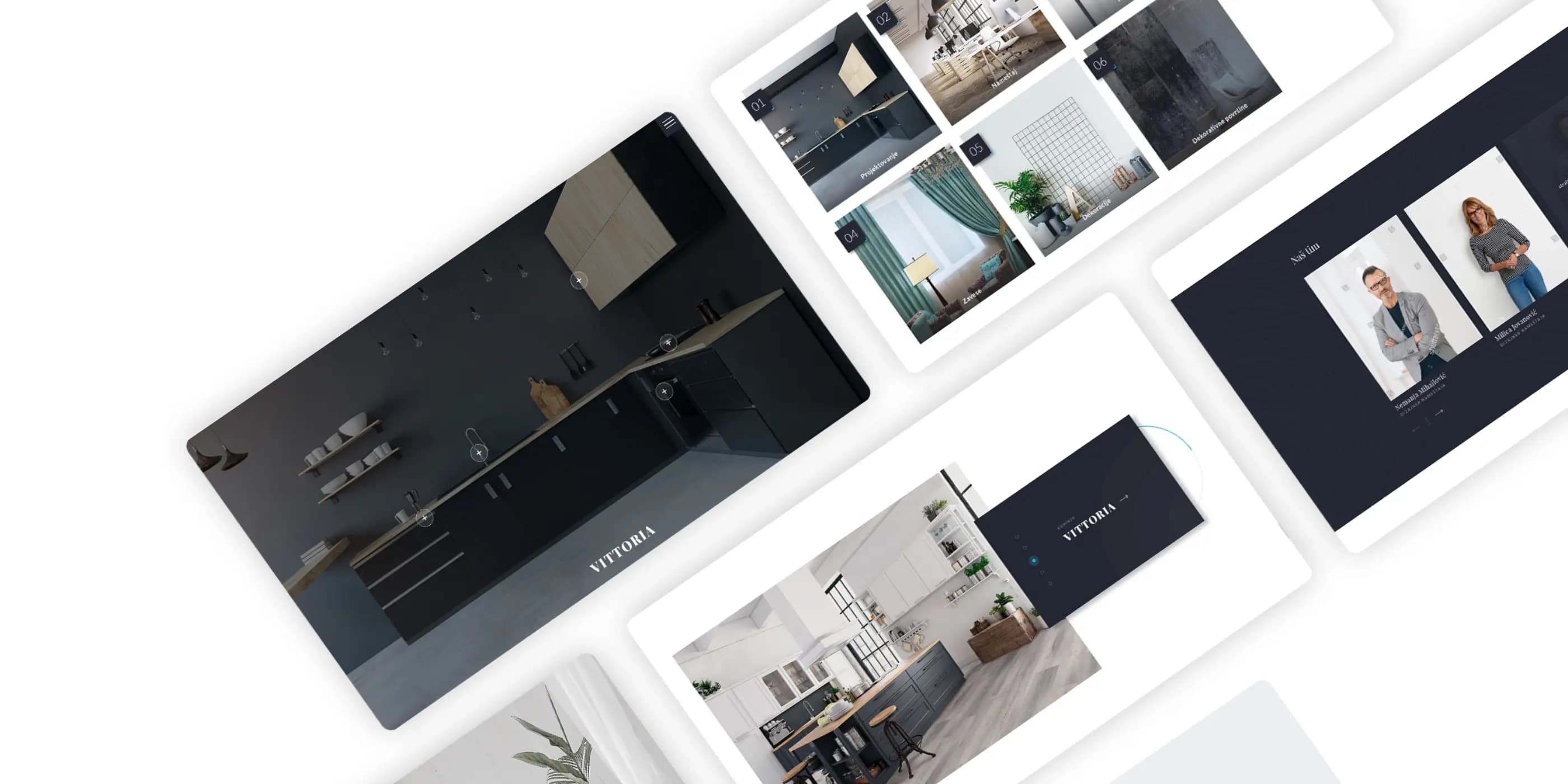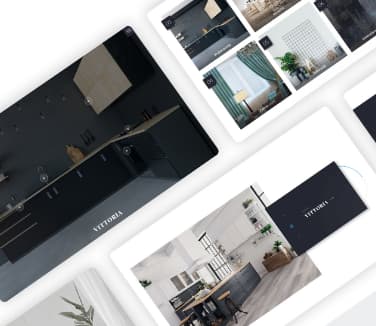 ---
The Website and the Webshop
Since the goal of the project was to promote the sale of imported furniture and to prompt online purchases, we created a user-friendly interface that will allow you to switch from casual browsing to purchasing in few easy clicks. Clearly divided categories will help you find what you were looking for in no time, and a simple checkout process will ensure that no cart is ever abandoned.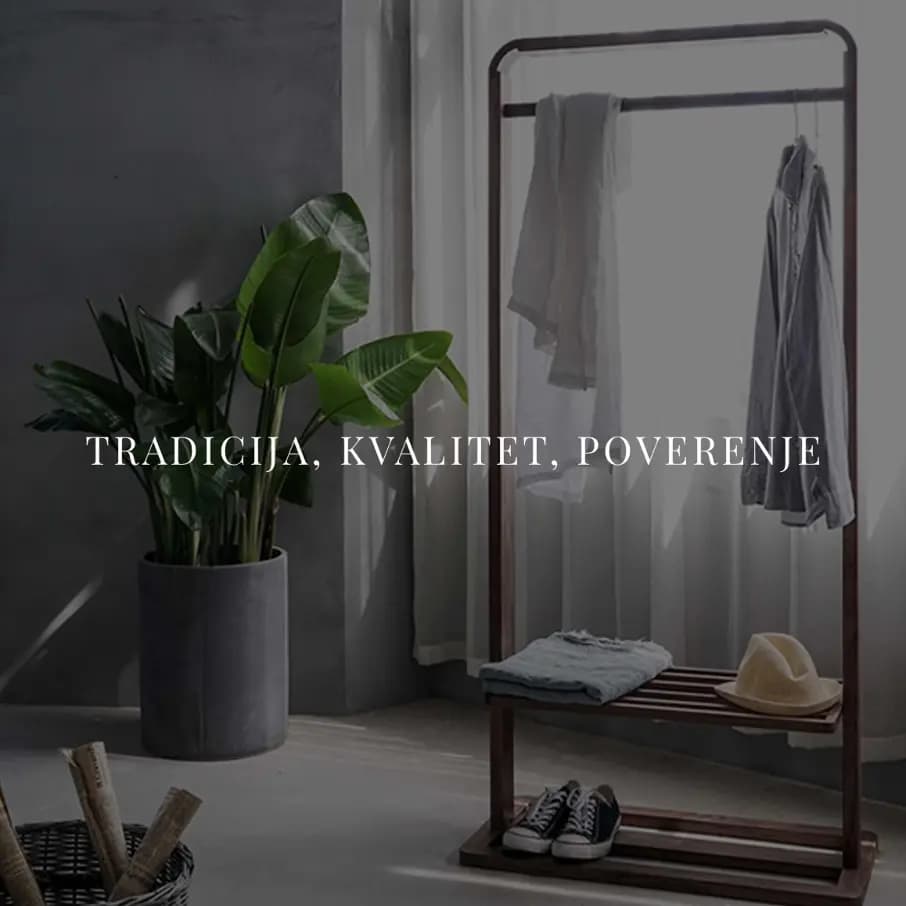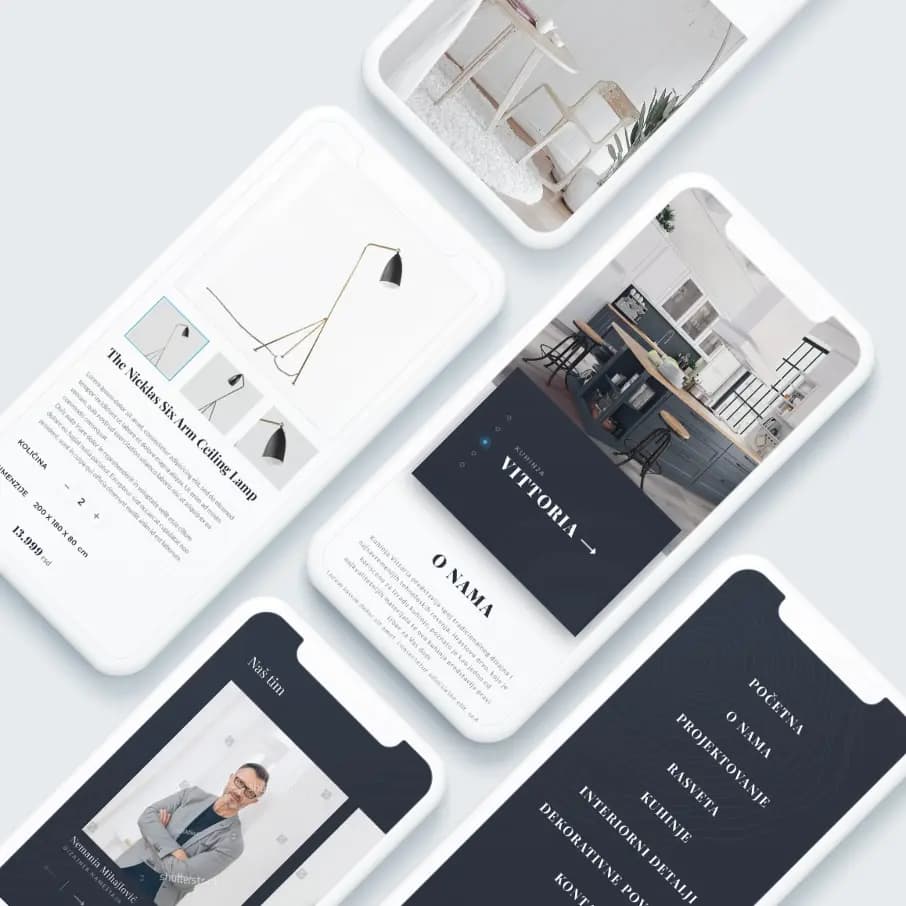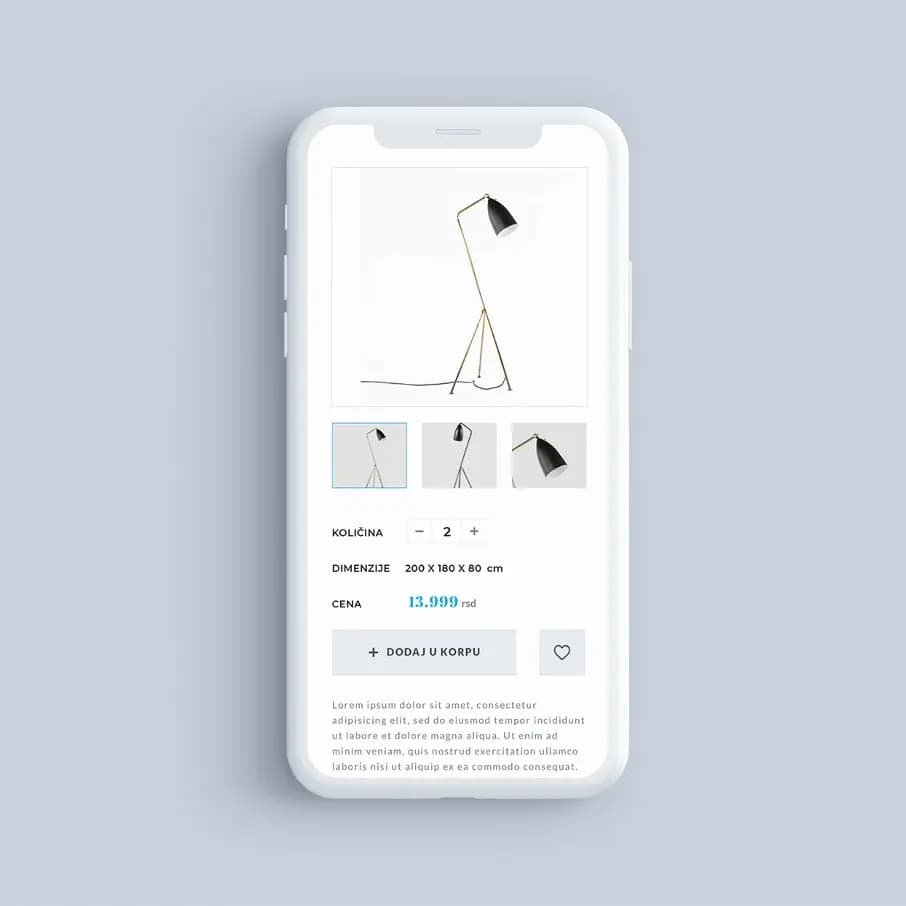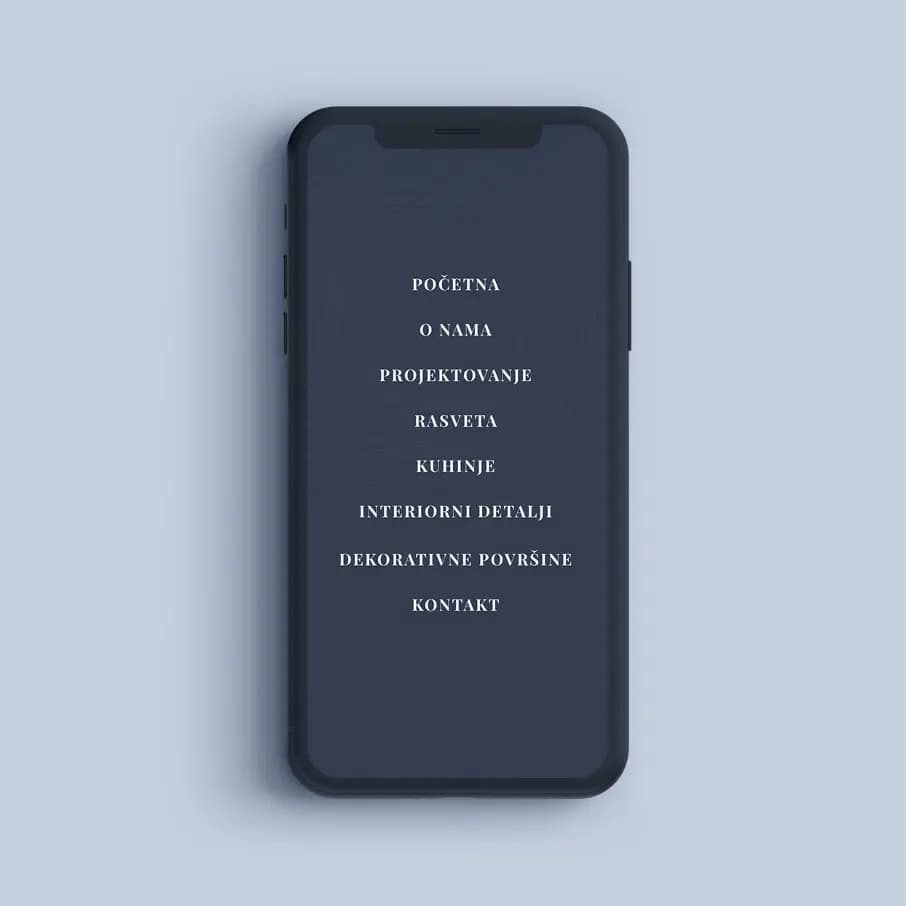 The Development
This was the first time that .Net hosted the entire application on Linux, including the database (since MS SQL 2018 it is possible to host SQL on Linux as well). In terms of CMS, we developed our own solution that met the project requirements. We used C# .NET Core framework as backend, and MS SQL and Entity framework databases. HTML, JS, Webpack were used as frontend.
---
Let Us Help You Improve Your Business