What we do
From idea to final product!

We`ve got it all covered.
Consulting
We gained our experience through the analyses of thousands of popular websites, and our team knows exactly what it takes to optimize web designs and content.
We'll analyze your existing site for usability, conversion, and overall performance to develop substantive recommendations that will impact not just the amount of traffic coming into your site, but what those visitors do when they get there. We'll help you with targeted content recommendations, conversion optimization, landing page design, search engine optimization, and more.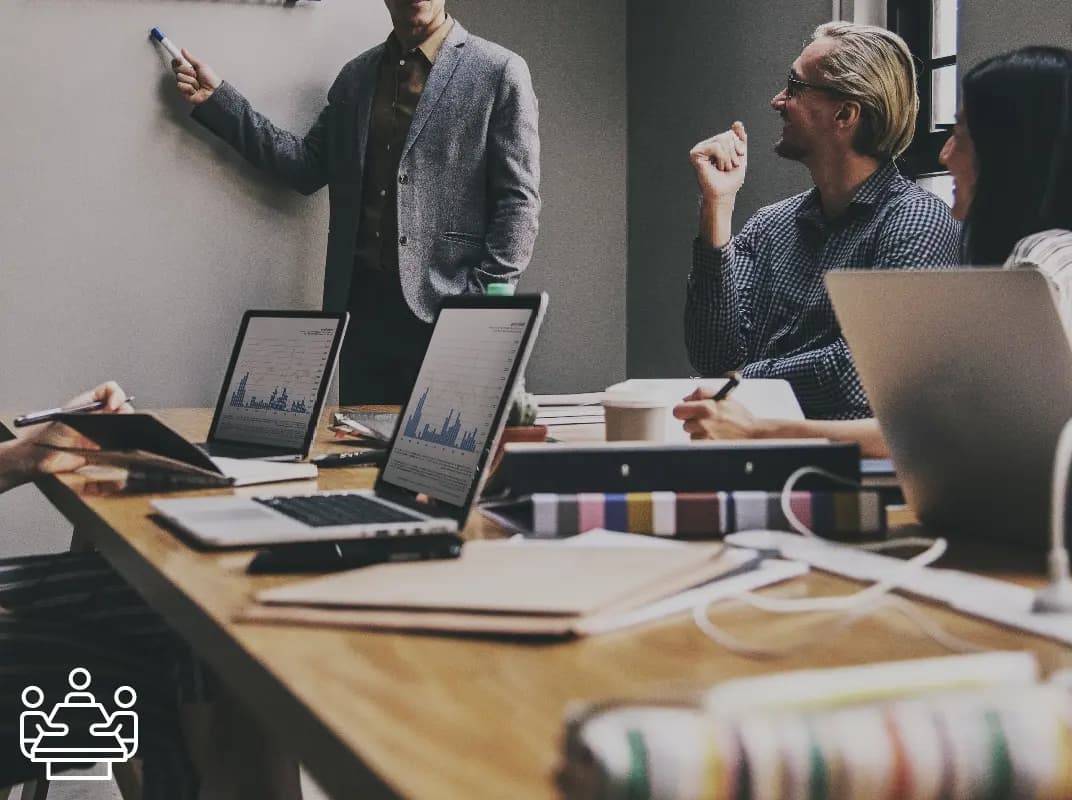 ---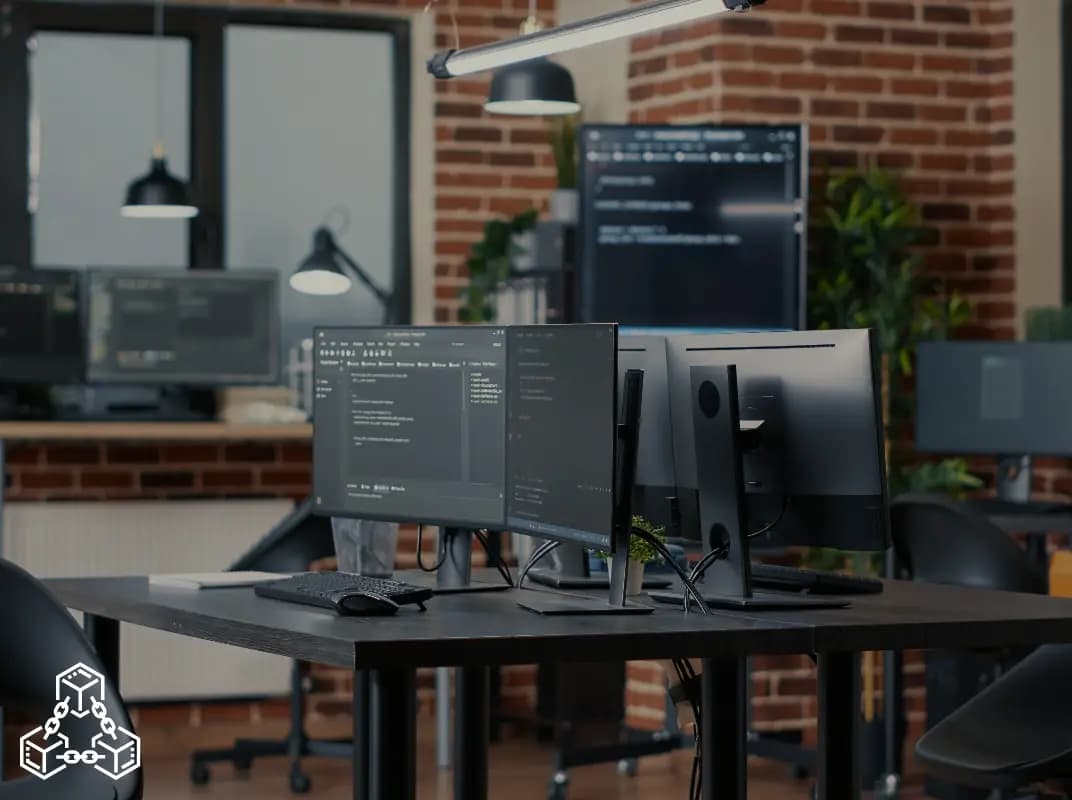 Blockchain
Cryptocurrencies, ICOs, magic internet money — it's all so damn exciting.
The key to success is to give people the things they want, but don't know how to get on their own. You can't go to school for such things; if you could, the world would already have a steady supply of it. We enjoy building something no one else knows how to build.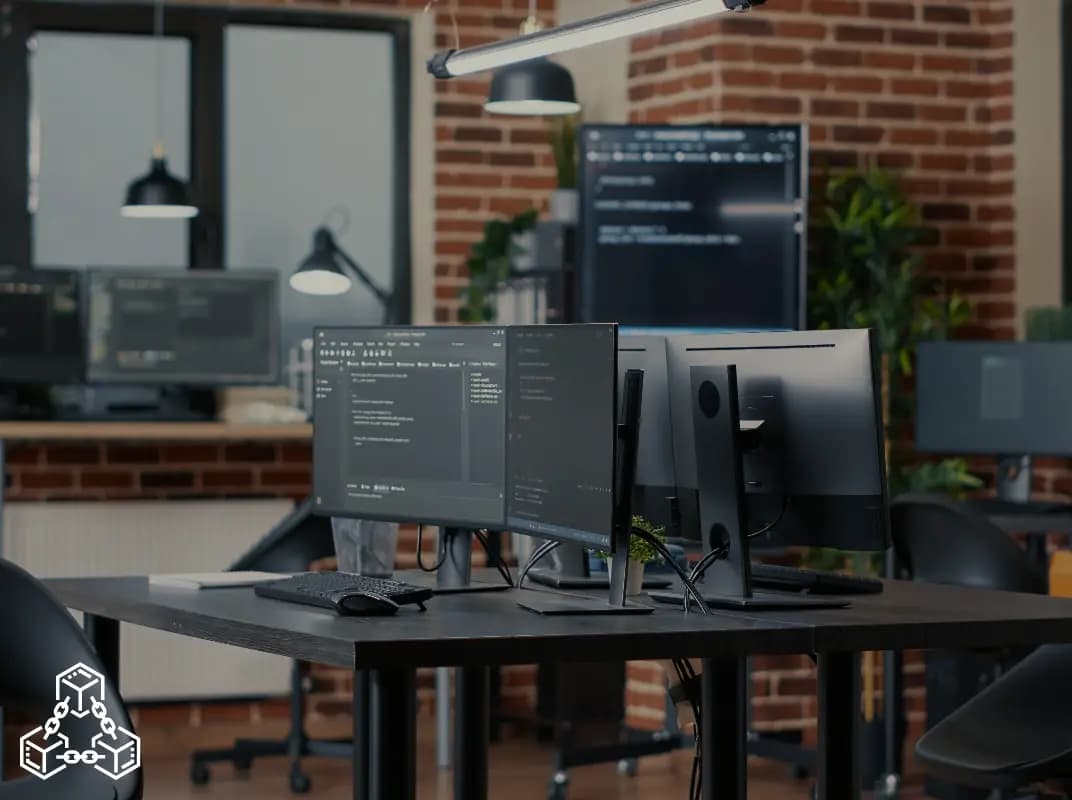 ---
Web Development
Our designers and developers work together to help craft elegant designs that fit your brand and create functionality and user experience that will make the end-user use your services over and over again. Plus, the quality of work we do affects your costs for maintaining and supporting your site down the road.
We care about quality and believe in doing things right the first time. And while badly written code is invisible to most people, the costs of fixing it is not. Our websites and applications are simple to maintain and easy to upgrade. It can be hard to recognize the code quality if you have never experienced the inner-workings of a website, but our work is clean, well-organized, and built using a solid methodology. So, any added features or fixes that need to occur in the future won't pile extra costs onto your projects. Even the design tweaks of our end product won't drain your time or resources.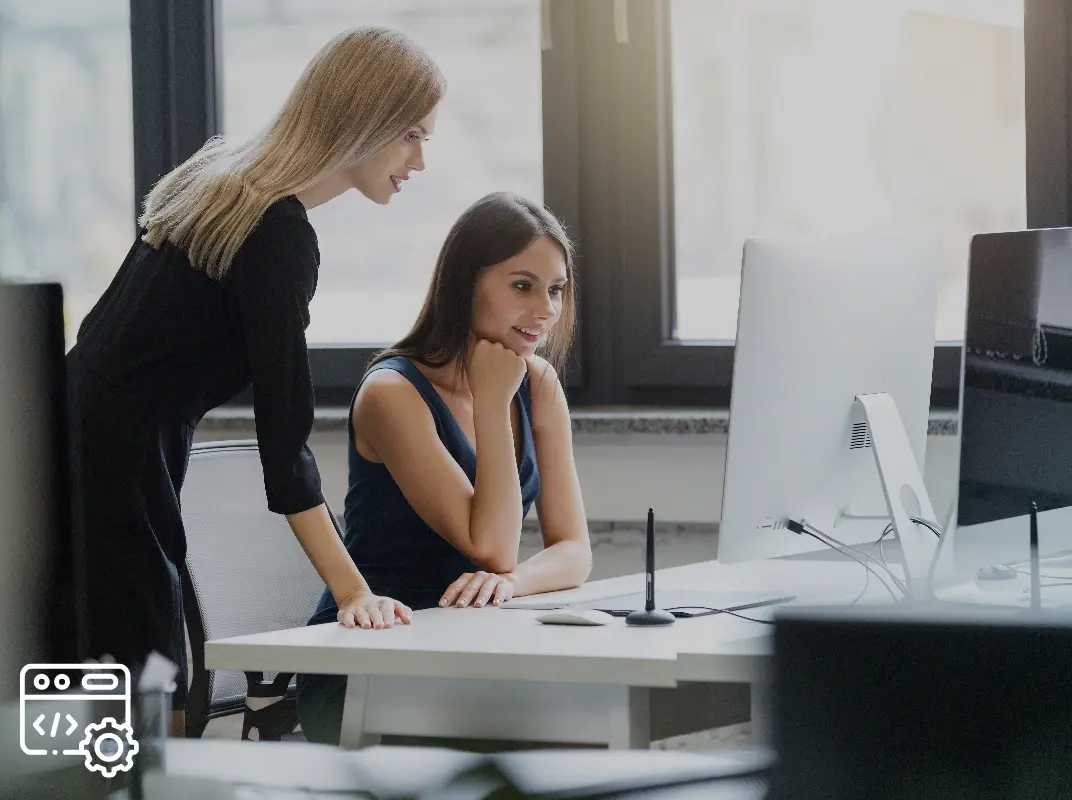 ---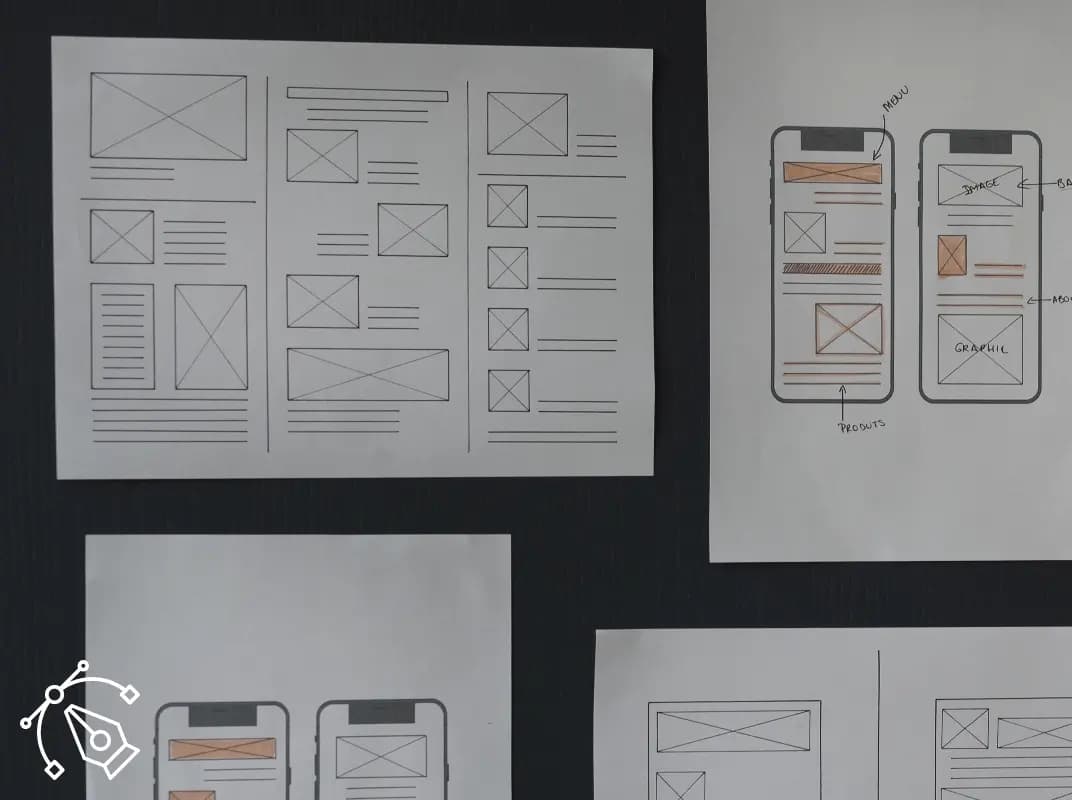 Design
Staying ahead of new trends can be challenging since they are constantly evolving, but we can help you keep up and bring you contemporary and attractive web design. Whether you need to build a functional, mobile-responsive site that fits your brand from scratch or your existing site just needs a makeover, our hardworking teams are here to help.
We'll help you breathe new life into your online presence and give your customers an experience that draws them in and keeps them coming back. Our design process follows several core principles: rapid and reliable site development is the best; create sleek, clean designs customized to individual brands; mobile-responsive sites should work on multiple devices; usability and beauty should work together seamlessly.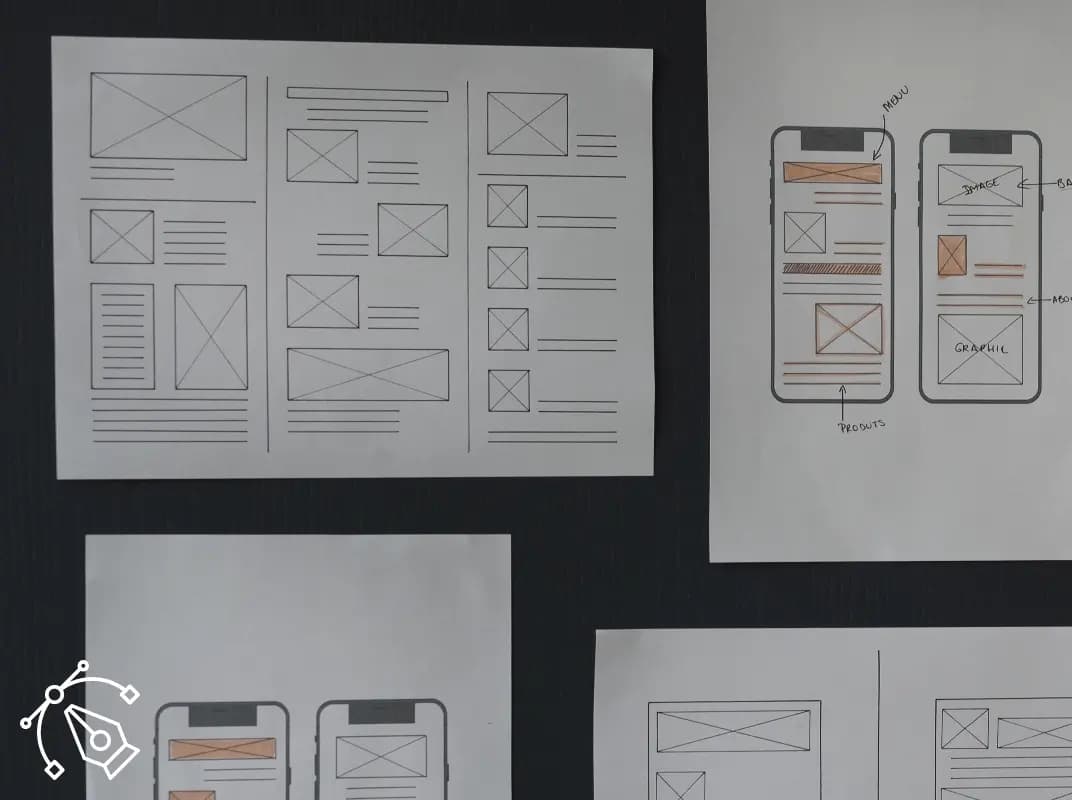 ---
Internet of Things
We deliver custom apps that harness the power of connected devices to advance lifestyles and empower enterprises with next-generation IoT products.
Our backend solutions allow apps to keep track of and communicate with devices via industry-standard and custom protocols, while enjoying end-to-end encryption throughout all points of connection. We extend existing enterprise and consumer solutions into IoT, turning connected distributed devices and gadgets into valuable assets that drive customer engagement or monitor and manage crucial data.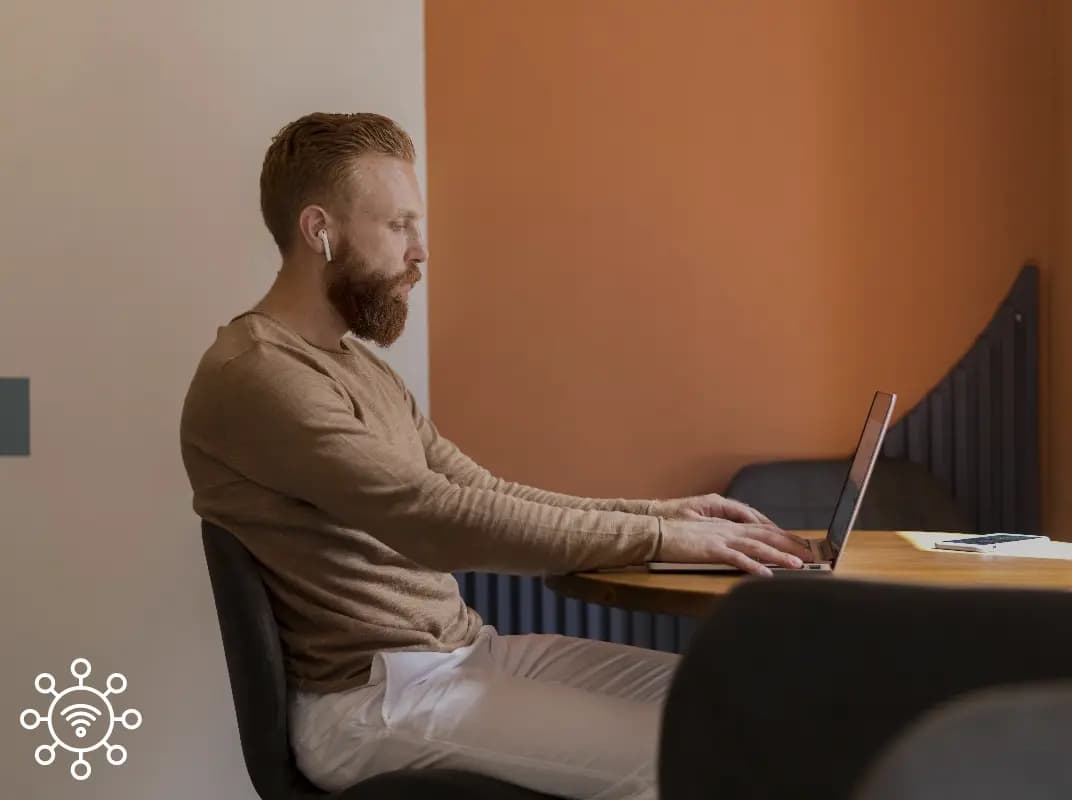 ---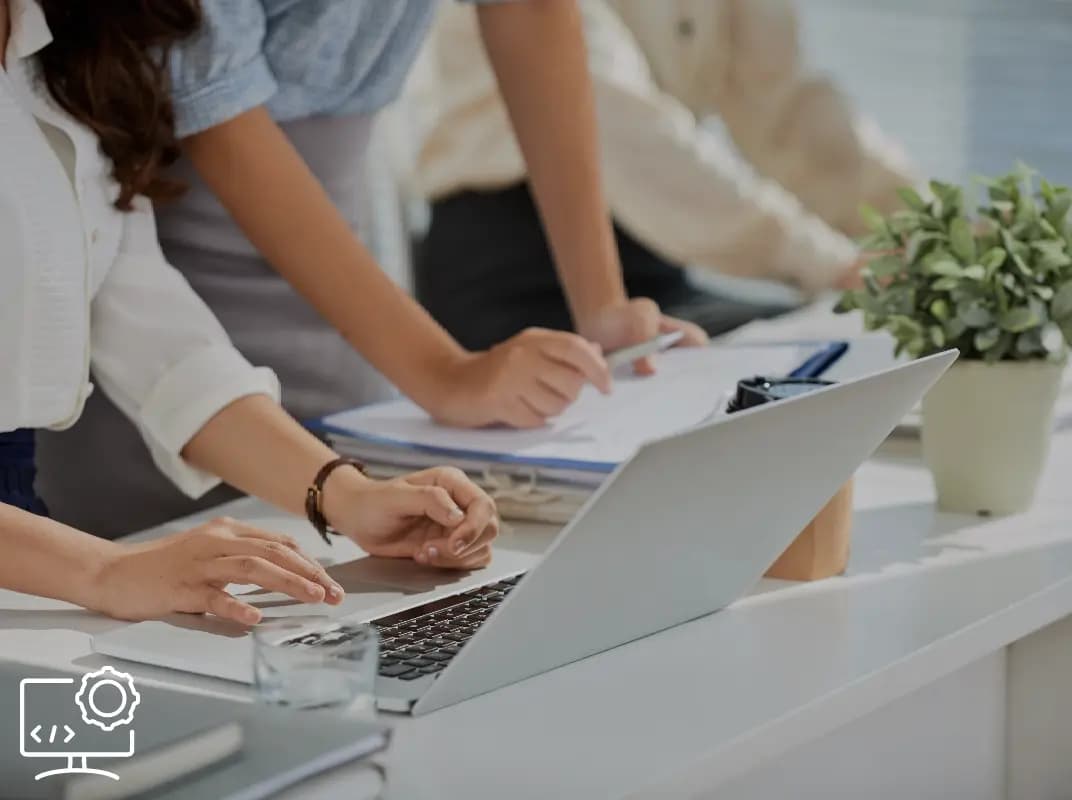 Software Development
We have gathered all the best software development practices and created development services that you'll love.
From code simplicity and coherence, through continuous testing and reliable estimations, to diligent maintenance, we've got you covered. All you need to do is tell us what your business goals are, and we'll help you get there. If you dare to dream big, we'll do everything it takes to turn your dreams into reality.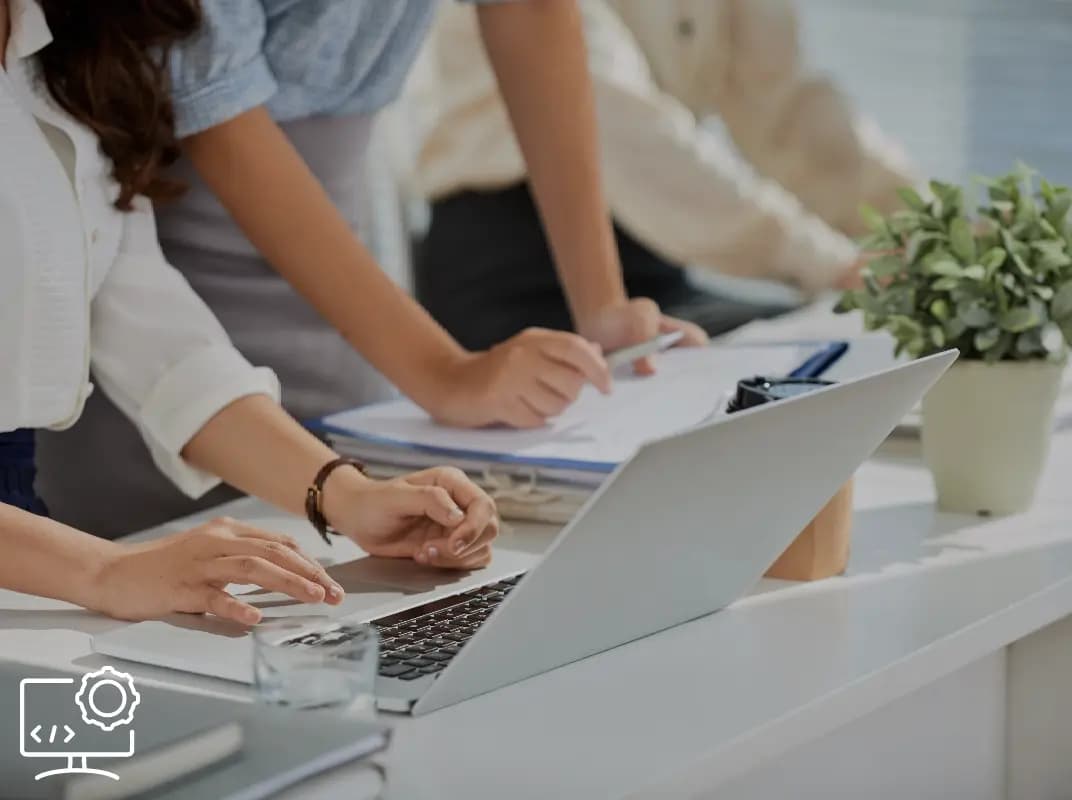 You have any questions or suggestions? Let Us Know