Hotel AMI
Traveling in the 21st century allows us to book hotels even when we are on the go. Whether you are stuck in traffic or at an international airport waiting for your connecting flight, you can browse through thousands of hotels and book the ones you like the most. Competition is harsh and the hospitality industry heavily relies on us - not only to present their services in an attractive and user-friendly way but also to make a difference with our creative design and out of the box solutions.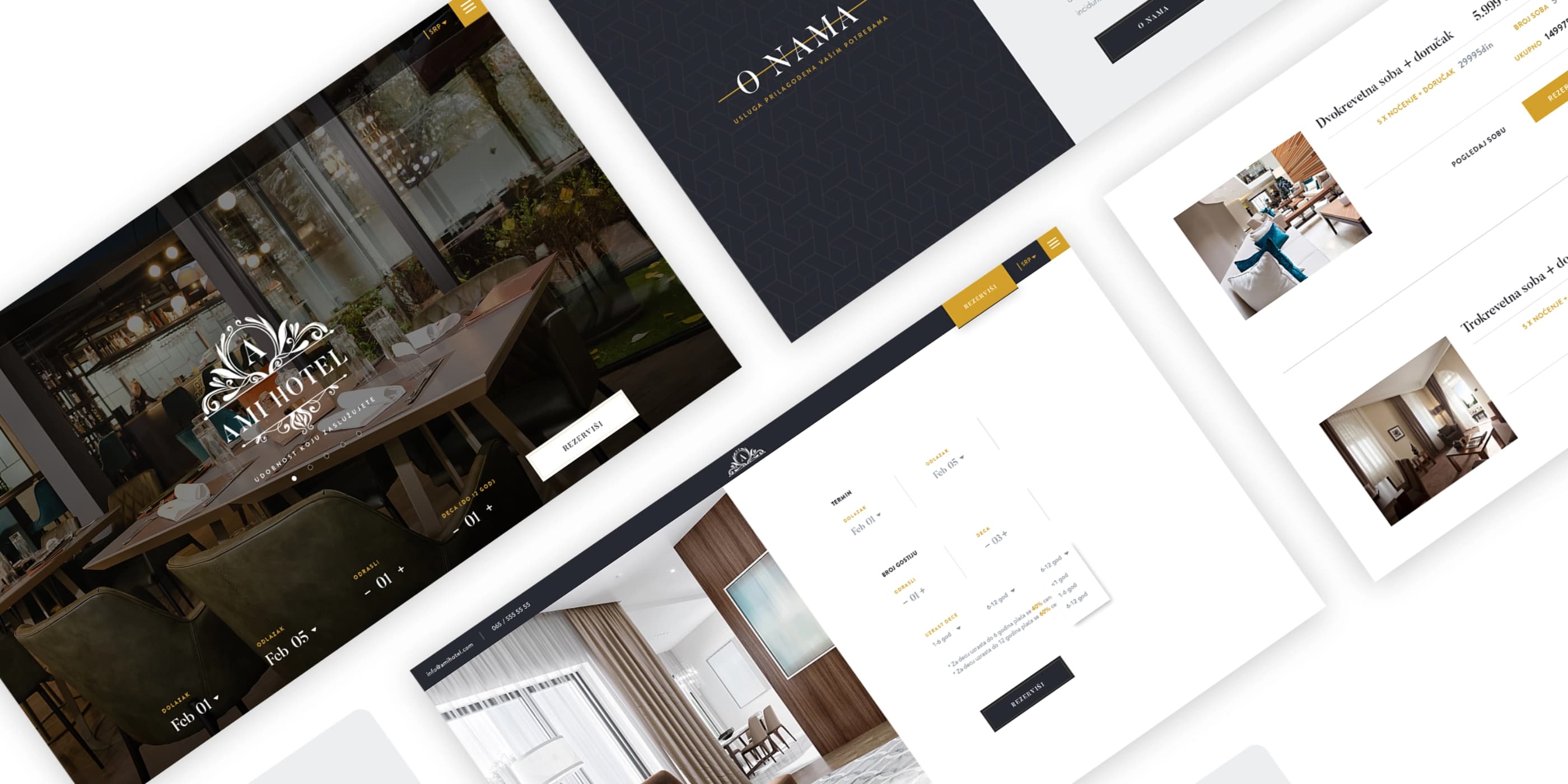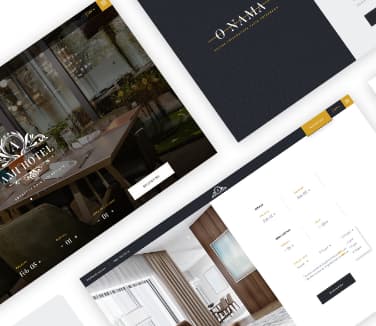 ---
The Website and The Responsive
The hotel website ensures easy navigation and drives more clicks with less confusion. All the contact information is clearly visible and the content search engine-friendly. The modern design of the website will pique your interest and the simplicity of using it will make you visit it again. In addition to creating the website, we handled responsive as well. No matter the device, big or small, a great user experience is guaranteed.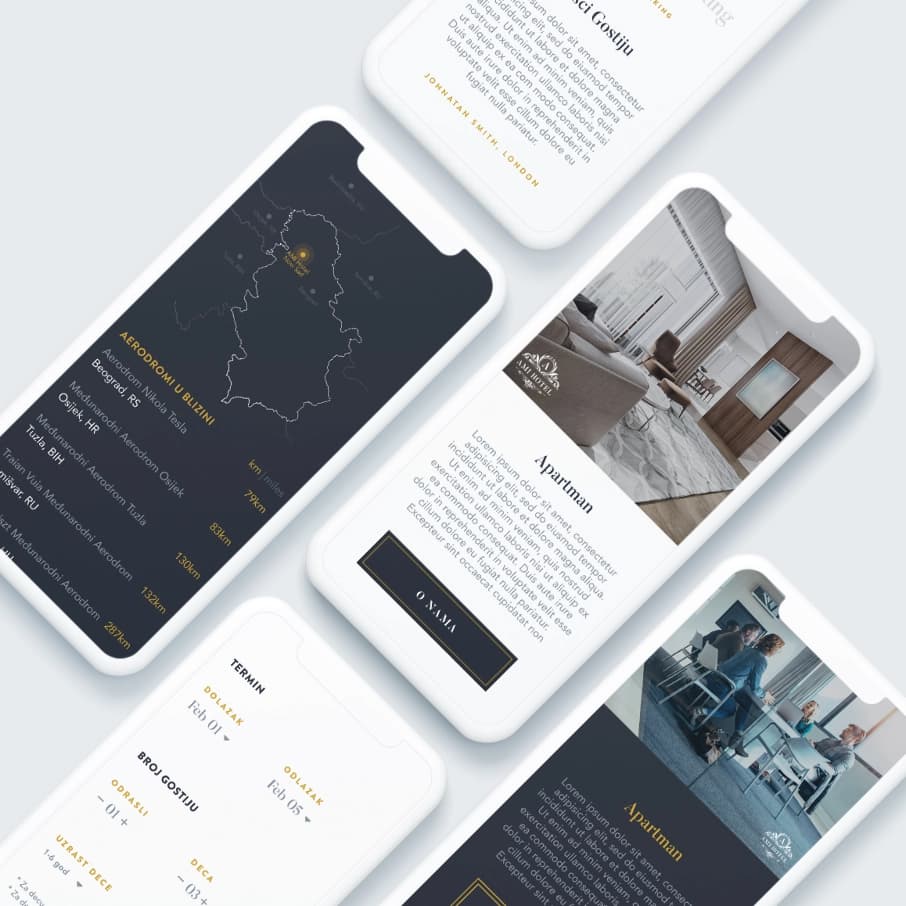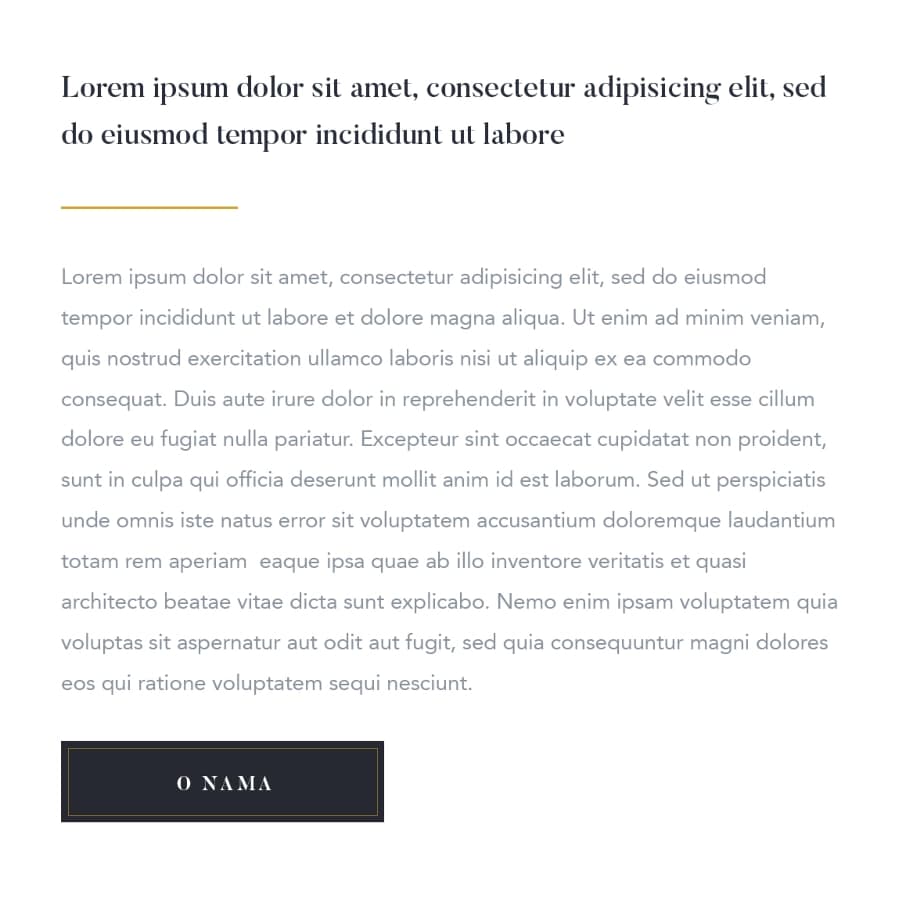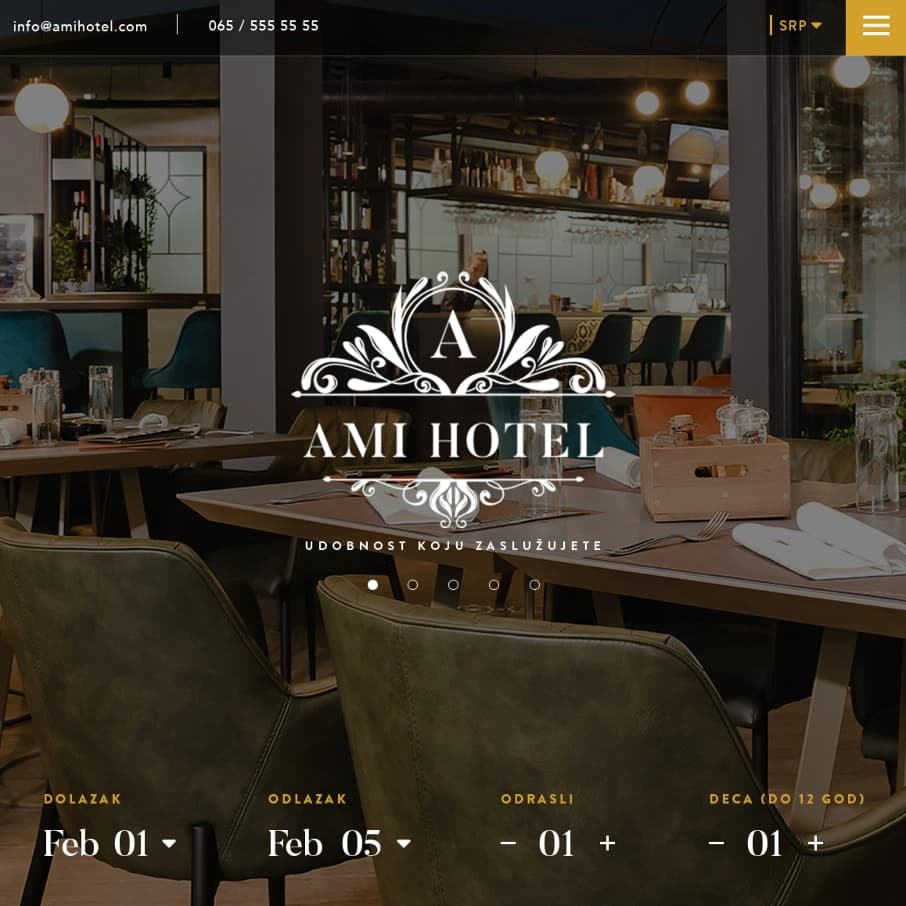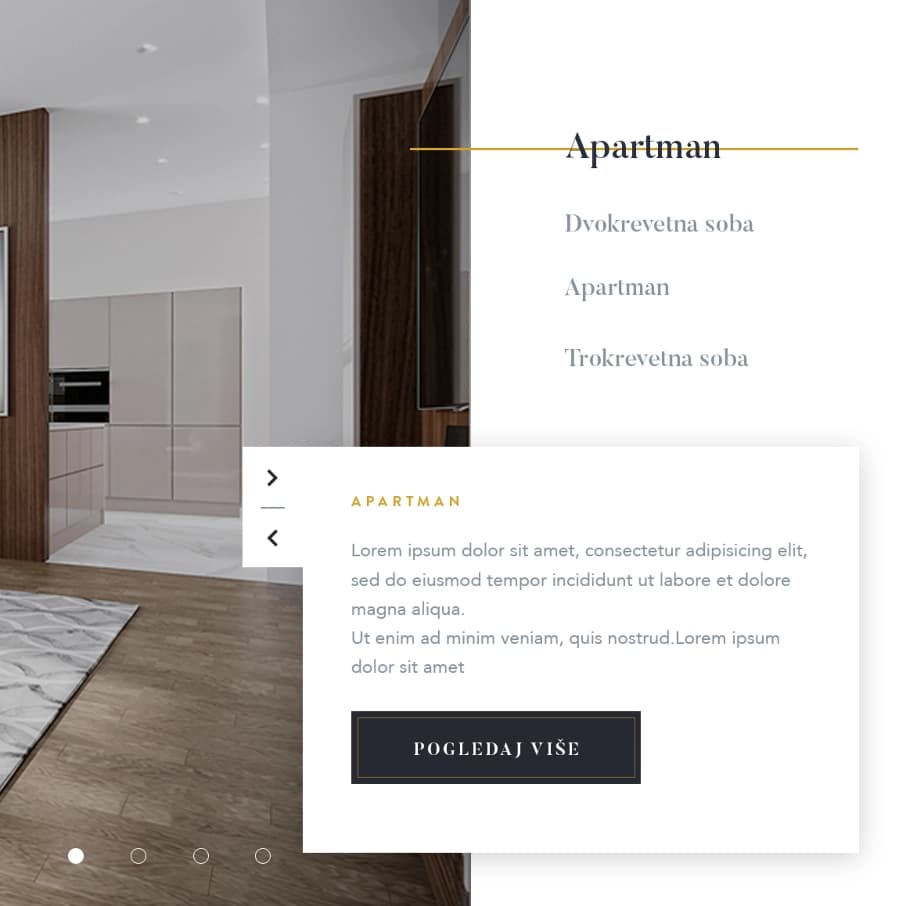 The Development
We built the website for Ami Hotel in Laravel 5.7. The admin part and some parts of the website and webshop were built-in JavaScript framework, Vue.js 2.6. We used MySql to design the database and opted for the Nginx web server.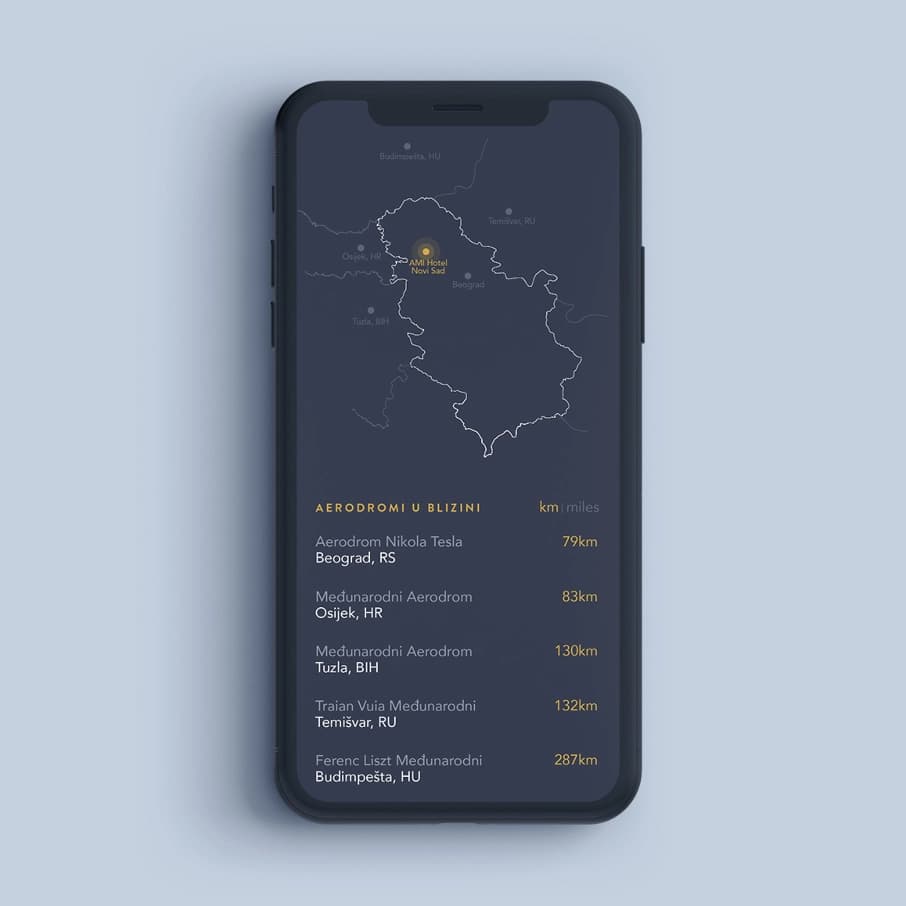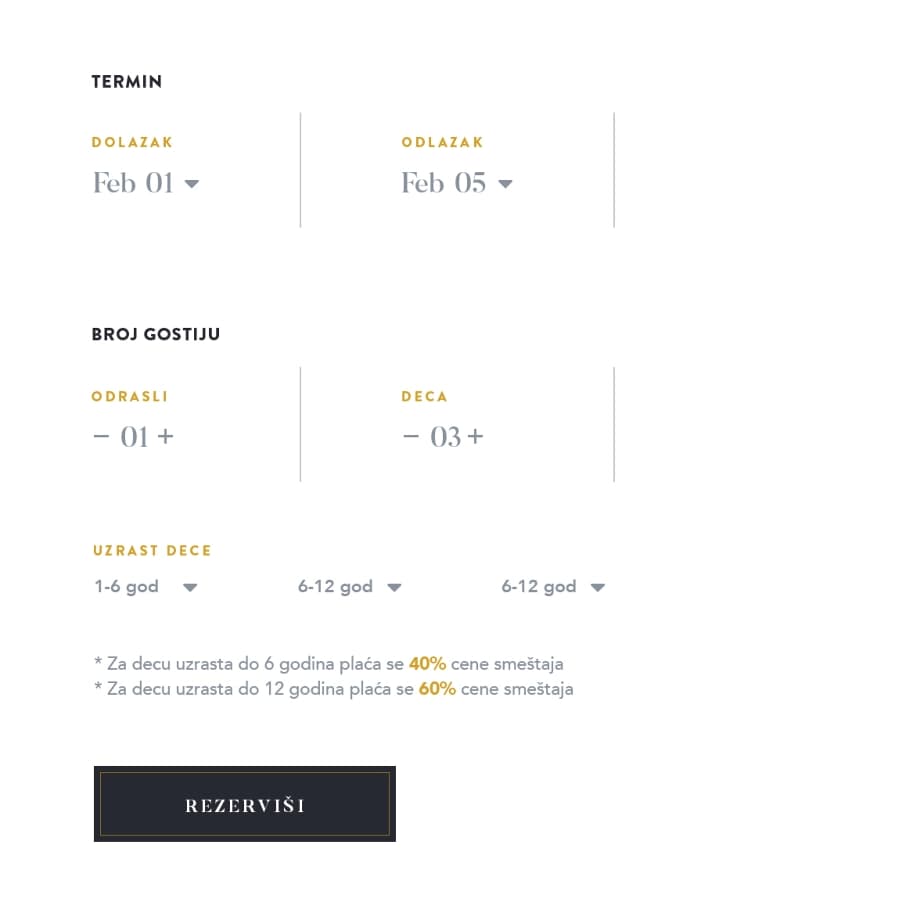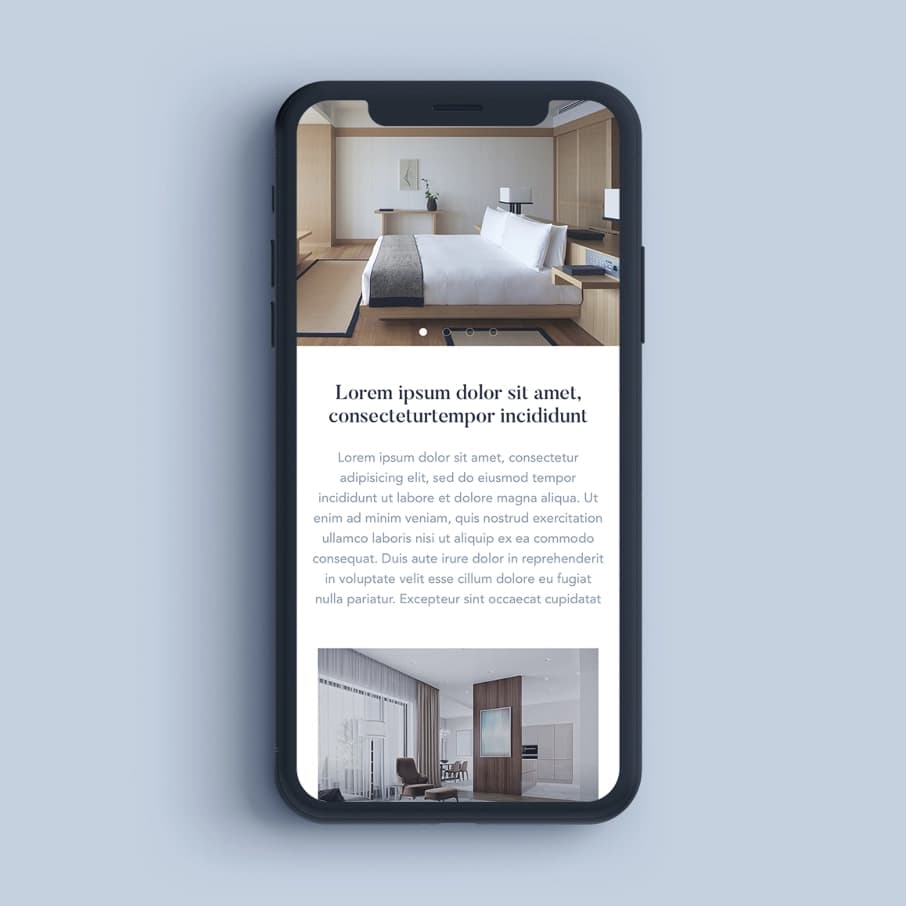 ---
Let Us Help You Improve Your Business